GET THE BEST INFO ON METAL CARDS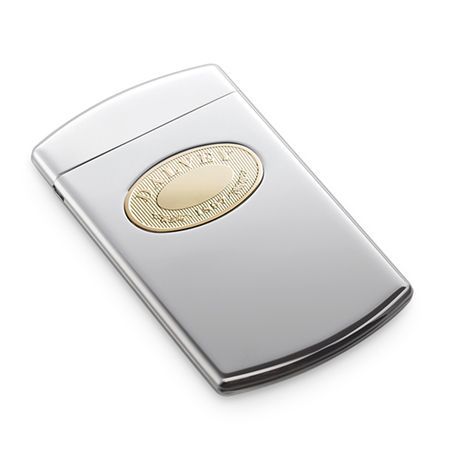 What an ideal and refined business card case. This is a great case to hold metal cards. This stainless steel metal card holder features a
Read More »
Cow Die Cut Business Cards These matte black business cards with silver metallic foil stamp printing are sure to impress prospects. The die cut out
Read More »
Brushed Black Gunmetal Metal Business Cards This is a great example of brushed black gunmetal business cards, featuring a custom cut out die cut, surface
Read More »
We find the coolest business card IDEAS
Get your metal card ideas here. See the gallery of cards, read articles for creative results, and learn industry news and specials.
Articles
There are a lot of ideas out there about what makes a creative business card for small business. As more and more people are affected
Read More »
CHECK OUT THESE COOL BUSINESS CARDS
Truck Business Card Holder Love this classic metallic toy automotive painted white. A great entrepreneur and creative makes use of a business card holder –
Read More »
We're All About Metal Cards INFO
From shiny polished stainless steel VIP cards to black on black metal cards, gold finish, brass finish, copper finish; You name it, we'll find the very best and most creative.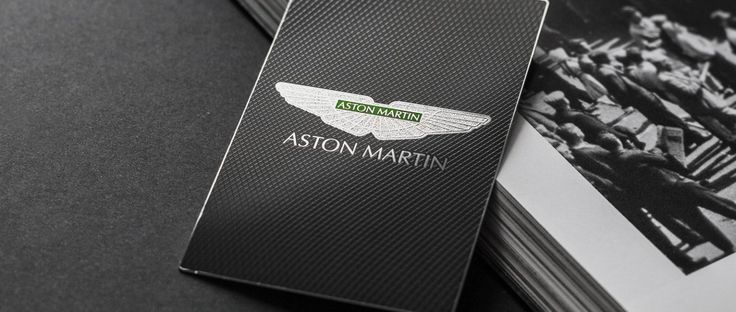 Black Metal Cards
Aston Martin Black Metal Business Cards These metal business cards are an excellent example of what you can do with frosted etching, diamond cut surface
Read More »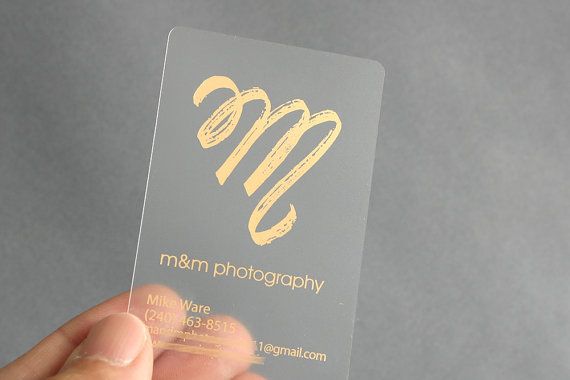 Metallic Foil Cards
Gold metallic foil frosted plastic business cards – this is a great example of how to use clear or frosted plastic cards for a simple
Read More »
Realtor Business Card by MyMetalBusinessCa… #realtor #lastingimpression #stainlesssteel Realtor Business
Read More »
Beautiful Card #ohmyprint #enterprise #advertising #printing #metalbusinesscards #vip #luxurious #boss
Read More »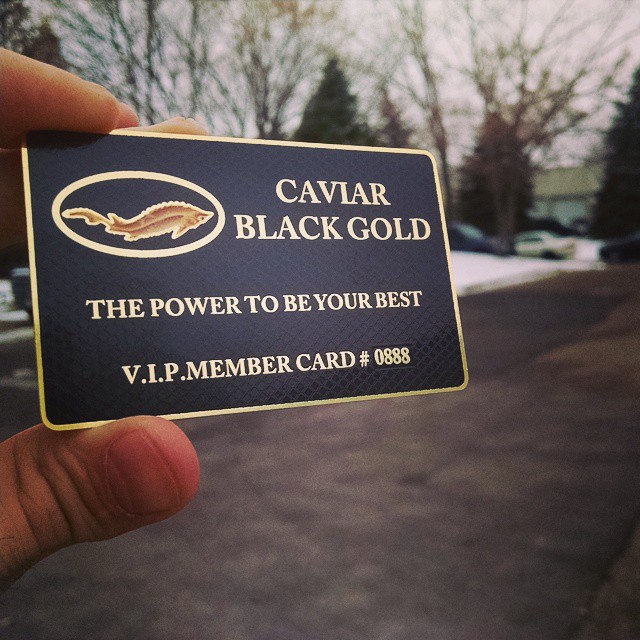 Best Black Gold VIP Cards with black diamond print in
Read More »
CHECK OUT THESE COOL BUSINESS CARD IDEAS
Stay up to date with the best business card trends and styles.
Check back often for the best metal card info.
Die Cut Food Business Card If you're a culinary chef or a food company, your business focuses or specializes in customers for a restaurant or
Impressive Business Card Box Holder Your small business card is a jewel. Store it well, and carry it plenty! This is an interesting idea so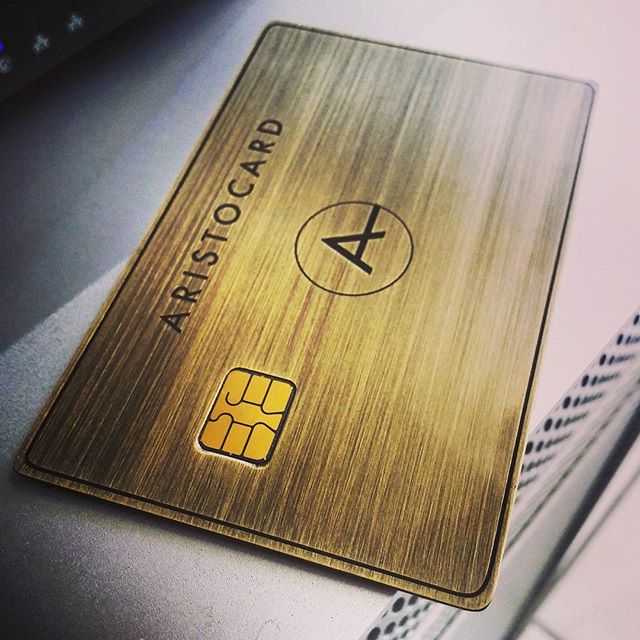 Brushed Bronze Gold Metal Aristocard #new #metalbusinesscards #gold #goldplating #brushedmetal #highend #businesscards #club #nightclubs #creditcard #member #clubmember #vip #picoftheday #fashion #style #like4like #followthedonky #donkeyflyers Source
Pewter Cast Metal Cards What a design this is – with a working compass and a full color print with spot white, over top a